Shop Now: Dutch Design Series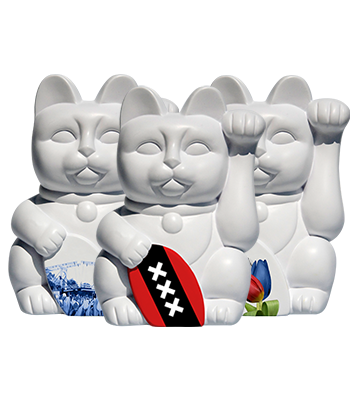 Lucky Cats package deal
€ 148,50   € 75
The three lucky cats with typical Dutch designs are available now as a 'package'. Providing you with a triple dose of prosperity and luck.
Order now and receive this unique series for 75 euros as a limited-time offer
Buy NOW
The Amsterdam lucky cat shows the coat of arms of the city of Amsterdam, while the Delft Blue cat has the iconic Amsterdam Skinny Bridge depicted on its shield. The Dutch Tulips cat design pays homage to the multicouloured Dutch tulip fields.
Order Now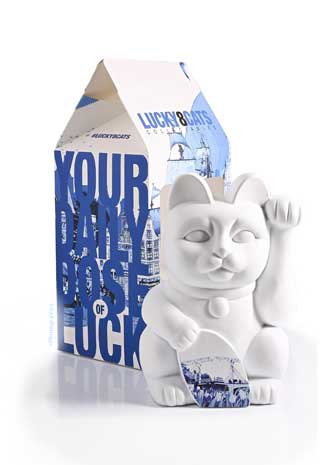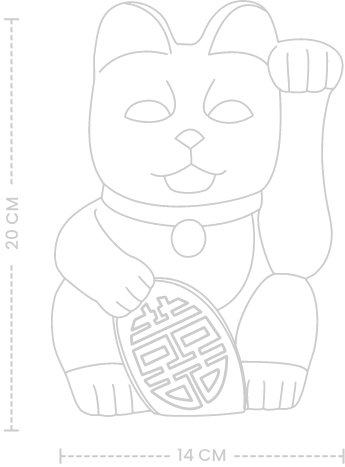 The Dutch Design lucky cats measure 20 cm (height) by 14 cm (width).
Buy Now